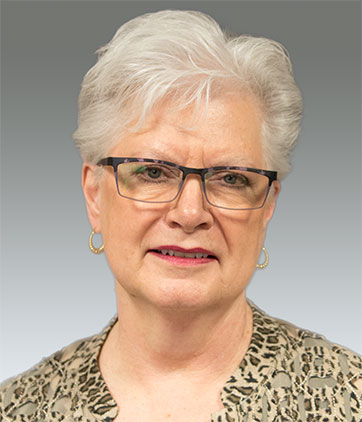 Phone: (216) 292.9369
Email: nmcdaniel@ebconsultinggroup.com
Download V-Card
Dr. Nylajean McDaniel has more than 40 years of experience in public school service working collaboratively with students, staff, and school communities to ensure high-quality education and academic success. She has been a teacher, an administrator, an adjunct professor, and a district superintendent.
Nylajean is certified as an organizational consultant by the Hay Group. She has participated in the Buckeye Association of School Administrators' Ohio School Leadership Institute, Ohio State University's National Academy for Superintendents, and Harvard University's Executive Leadership Program for Educators. She holds a bachelor's degree in education from Bowling Green State University, a master's degree in curriculum and instruction and reading from Cleveland State University, and a doctorate in educational leadership and organizational development and change from Kent State University.