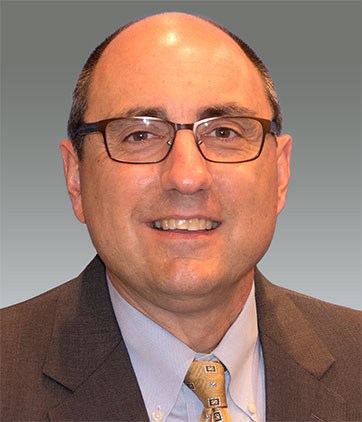 Phone: (216) 292.9369
Email: sshergalis@ebconsultinggroup.com
Download V-Card
Mr. Stephen Shergalis has more than 30 years of experience in public education, with a focus on business operations, human resources, and development of organizational leadership capabilities. Steve is dedicated to helping all public school employees enthusiastically contribute to, and feel responsible for, the achievement of educational excellence.
Steve is certified as an organizational consultant by the Hay Group. He has completed the Harvard University Executive Leadership Program for Educators and the Case Western Reserve University Leadership Deep Dive Program. He holds a Bachelor of Science degree and a Bachelor of Architecture degree from Kent State University and a master's degree in educational administration from Ashland University.